Workforce Programs
Jasper County offers a variety of workforce programs for existing businesses and those looking to locate within the county. Some of them begin at the high school level through the DMACC Jasper County Career Academy. Iowa State University Extension also offers ongoing training and programs. The most robust workforce training programs are offered by Des Moines Area Community College (DMACC). 
---
Flexible job-training programs are also available for new and current employees, as is direct financial assistance for job creation and new capital investment.
Des Moines Area Community College (DMACC)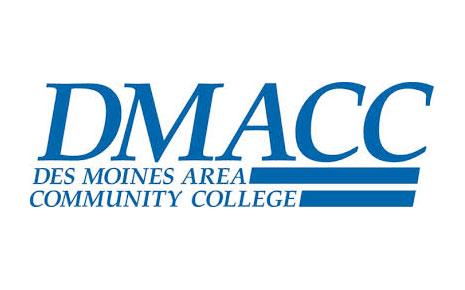 DMACC's Newton campus offers students the opportunity to advance their job skills or earn a certificate or diploma. Programs that prepare students for the workforce include:
Welding
Electrical construction trades
Court reporting
Human services
Nursing 
Some courses are designed to specifically improve job skills. For example, DMACC offers online digital marketing, DMACC and Amazon Amazon Web Services (AWS) training, leadership, and job-specific training.
Click here for more information.
DMACC's Jasper County Career Academy 
Des Moines Area Community College (DMACC) opened the Jasper County Career Academy on its Newton Campus in 2009. The Career Academy provides high school students the opportunity to earn both high school and college credit for courses taken through the program. The program was created in partnership with participating school districts in Jasper County, including; Baxter, Colfax-Mingo, Lynnville-Sully, Newton, and Prairie City Monroe. School districts outside of Jasper County are also welcome to participate in the Career Academy programs. Programs available through the Career Academy:
Auto Collision 
Building Trades/Finish Carpentry 
Business Administration
Certified Nurse Aide Training 
Criminal Justice 
Culinary Arts 
Health Occupations
Human Services​
Teacher Academy 
Welding
Click here to learn more about DMACC's Jasper County Career Academy.