Des Moines Area Community College (DMACC)-Newton Campus
600 N 2nd Ave W • Newton, IA 50208
US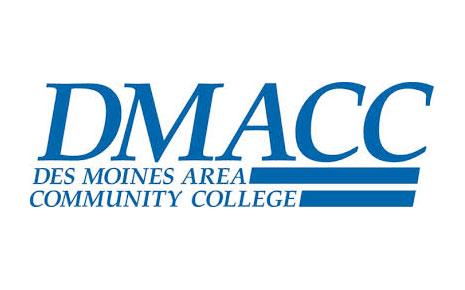 Students of all ages and academic backgrounds attend the Newton Campus for day and evening classes.
Students can study traditional arts and science coursework for college transfer programs.
Students can also take classes leading to employment, career advancement, or skills improvement.
Small class size, personalized attention from faculty and staff, and a friendly atmosphere make learning accessible to all.
At Newton Campus, you can complete a certificate of specialization, a diploma, or an Associate's Degree. You can also begin many programs that are completed at other DMACC campuses.