PARTNERSHIP RELEASES CENTRAL IOWA BROADBAND INTERNET SURVEY
The Greater Des Moines Partnership has launched the Central Iowa Broadband Internet Survey for 11 counties in the region. The purpose of the Survey is to measure broadband internet availability and identify areas that do not currently meet consumer needs and expectations. The Survey will be open from Wednesday, March 24 – Tuesday, April 27.
Residents and businesses in the following counties are encouraged to take the survey: Adair, Dallas, Guthrie, Jasper, Madison, Marion, Marshall, Polk, Poweshiek, Story and Warren. The survey is designed to gather information about consumers' experience with broadband internet service across the region. There are two separate survey links: one for residential households and one for businesses.
Increasing broadband internet connectivity is one of The Partnership's 2021 Strategic Priorities to improve access to distance learning, telecommuting and telehealth. The Partnership's Central Iowa Broadband Internet Survey is led by a Steering Committee that has been charged with delivering a report on broadband internet availability and proposing plans to increase broadband access.
"This is about bringing the region's broadband picture into focus," said Chris Costa, President & CEO of Knapp Properties, Inc. and Co-Chair of The Partnership's Central Iowa Broadband Internet Steering Committee. "Broadband internet service is crucially important to our ability to attract and retain businesses and residents, and help existing businesses grow and be successful."
The Broadband Internet Survey results will help identify and address current gaps in availability, speed/performance, reliability and affordability. This Survey will help policymakers and providers better understand where gaps exist, and therefore provide them with opportunities to consider additional funding mechanisms. The speed test included in the broadband survey will collect address-level performance data to bring the availability into better focus. The Survey will also seek feedback on consumers' experience with reliability, affordability and availability. The Survey results, along with other data collected and analyzed through this process, will provide internet providers, government officials and communities with next steps for short-term and long-term funding options and solutions.
"We encourage residents and organizations in the 11-county area to help bring clarity on the level of broadband service that exists," said Tej Dhawan, Chief Data Officer at Principal Financial Group® and Co-Chair of The Partnership's Central Iowa Broadband Internet Steering Committee. "This will help open up more access to funding programs that are critical to attract investment from private or public providers."
Funding from the following public and private partners has made the Broadband Internet Survey possible: Adair County, Dallas County, Guthrie County, Jasper County, the Madison County Development Group, Marion County, the Marshalltown Area Chamber of Commerce, Polk County, Poweshiek Iowa Development, Story County, Warren County, Alliant Energy, the Des Moines Area Metropolitan Planning Organization, the Pella Rural Electric Cooperative and the Greater Des Moines Partnership.
Access the surveys on The Partnership's website.
The Steering Committee is made up of the following regional and industry leaders:
Chris Costa, Co-Chair, Knapp Properties, Inc.
Tej Dhawan, Co-Chair, Principal Financial Group®
Todd Ashby, Des Moines Area Metropolitan Planning Organization
Jerry Beyer, Vermeer Corporation
Todd Chapman, Central Iowa Satellite
Jeff Davidson, Jasper County Economic Development Corporation (JEDCO)
Deidre DeJear, Evelyn K. Davis Center for Working Families
Mike Dickson, Guthrie County Supervisor
Carla Eysink, Marion County Development Commission
Rachel Gocken, Warren County Economic Development Corporation
Leanne Harter, Story County
Scott Johnson, Aureon
Michael Kacmarynski, Precision Pulley & Idler
Rachel Kinnick, Grinnell Area Chamber of Commerce
Tony Kioko, Principal Financial Group®
Barb Kniff-McCulla, KLK Construction
Tom Leners, Madison County Development Group
Jamie Letzring, City of West Des Moines
Katie Lord, MidAmerican Energy Company
Deb Lucht, Minburn Communications
Tanya Michener, Newton Development Corporation
Linda Murken, Story County Supervisor
Nancy Mwirotsi, Pi515
Bryan Nelson, OmniTel
John Norris, Polk County
Andrew Potter, Marshalltown Area Chamber of Commerce
Scott Sanders, City of Des Moines
Amelia Schoeneman, Story County
Barry Smith, Knoxville Community School District
Nick Sorensen, Ames Chamber of Commerce
Antionette Stevens, Cisco Meraki
David Stone, United Way of Central Iowa
Scott Tonderum, Greenfield Municipal Utilities
Jerry Walker, Adair County Supervisor
Dan Warren, Des Moines Public Schools
More Topics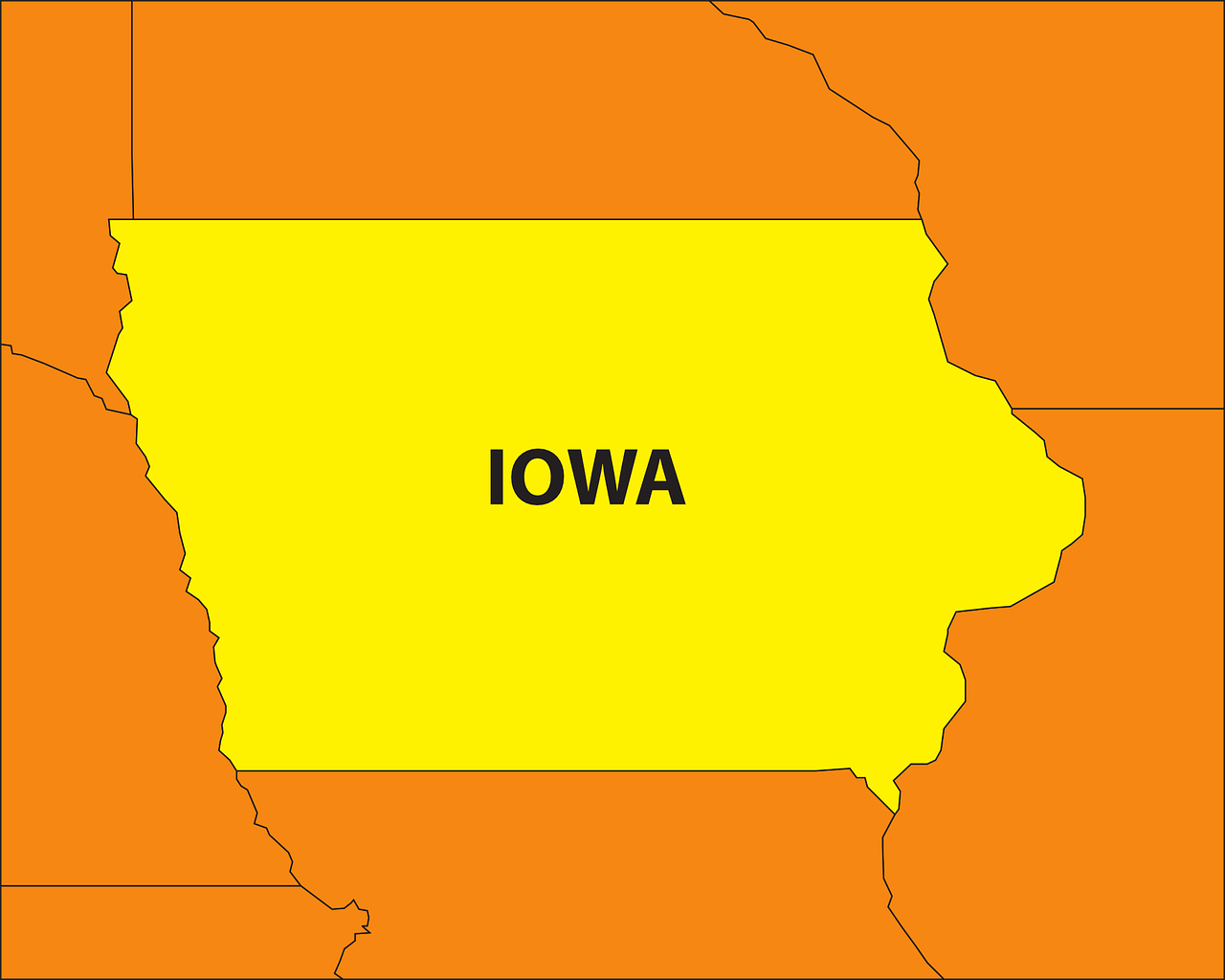 While experts acknowledge that much hinges on vaccine distribution, viral mutations, and the stimulus package, they generally agree that things are looking more favorable for recovery in 2021. Business Record's Annual Economic Forecast Business Record's Annual Economic Forecast has a more than two decade history of helping CEOs and business owners explor...
The Newton, Knoxville, and Grinnell Chambers present Mentoring For Women 2021 on April 22 at 4 p.m. The program will be presented virtually. The keynote speaker will be Megan McKay, President of PeaceTree Brewery. For more information, contact Amanda Price at info@experiencenewton.com
The Jasper Community Foundation was established in 1997 for the purpose of accepting tax-deductible bequests and gifts in the form of cash or property from individuals, corporations and other organizations that have an interest in improving the quality of life of people residing in Jasper County, Iowa. Each year the Jaspe...